Recital Information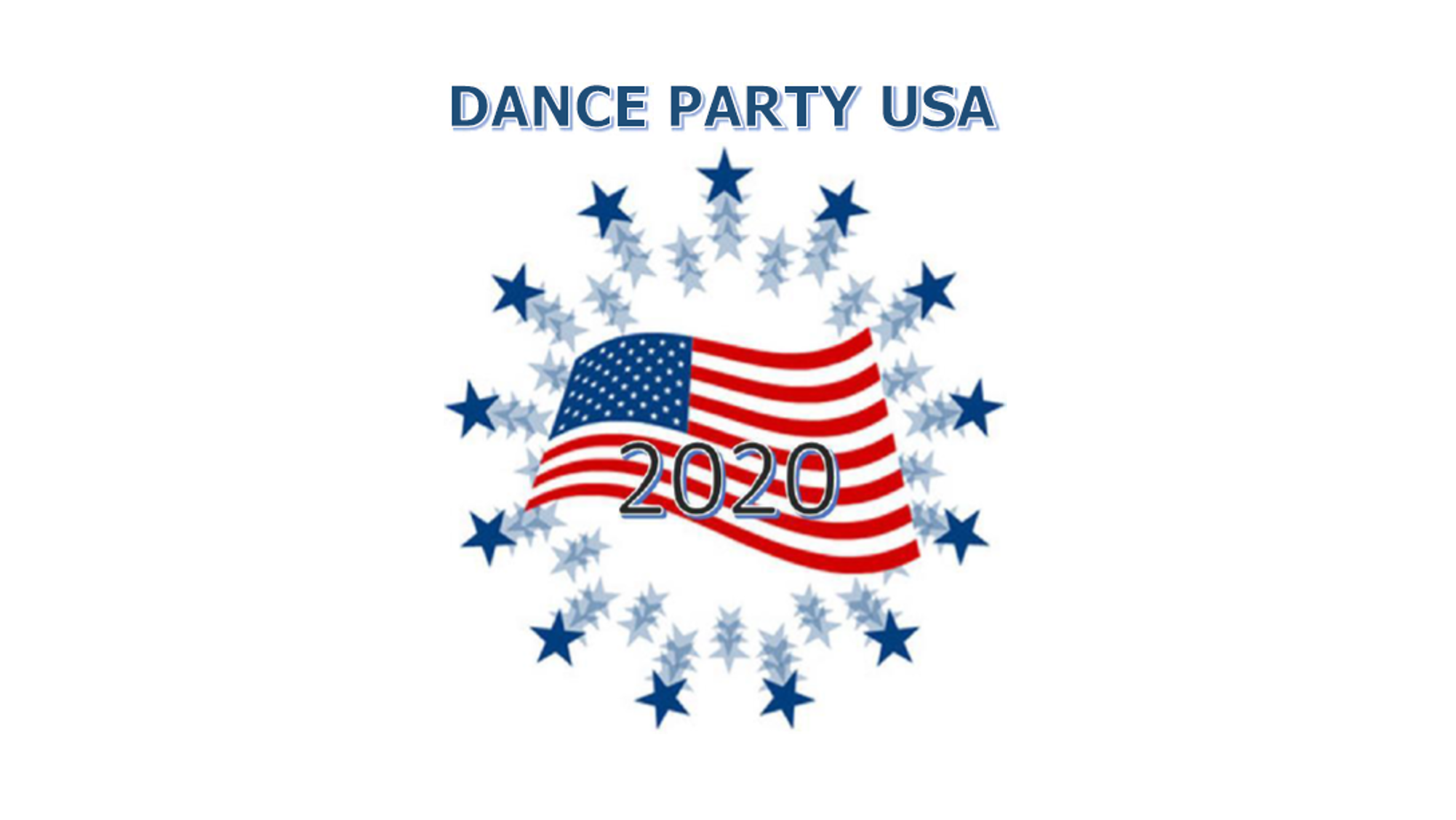 Recital is near! If you need tights or shoes, please check in the office ASAP. Ask your teachers how they want hair and costumes for recital. Rehearsal and recital times are included at the bottom of this page. Registration for Fall classes will be Thursday, July 30, 2020, and classes begin Monday, August 3, 2020.

We need everyone who is in recital to be at dress rehearsal if possible. Below are a few notes:

Hang up costumes ASAP so that wrinkles can fall out.
Write your name on bags, costumes, tights, and shoes (everything but your child!).
Please be on time for rehearsal and recital. Be dressed and ready to go.
Please wear dancewear and appropriate shoes for all rehearsals and recital. Hair should also be pulled back.
No panties under tights. (Tracy has tights for purchase if needed)
No jewelry (except small earrings); no fingernail polish, no chewing gum; and please no temporary tattoos.
Little girls need to wear a little blush and lipstick. Please no heavy makeup for them.
Those of you who have danced for at least 5 years and have tiaras, please wear those during your dances to signify your dedication to dance.
Assistants and teachers will change shoes and skirts for younger children.
NO ONE except dancers (next group up) and teachers will be allowed in the stage access area.
Absolutely NO boys or men in the girls' dressing area!
Absolutely NO food or drinks will be allowed in the lobby, auditorium, or dressing area.
Please do NOT allow children to run in the aisles of the auditorium or stand in the seats. They should also NOT be allowed to roam unescorted in the building.
The recital fee you paid covers the expenses of recital and means there is no admission fee at the door. This year we are asking that you please limit guests to immediate family members only. We encourage parents to Zoom, Facetime, Facebook Live, video, etc., for grandparents and others so as not to expose any more people than necessary.
Please remember there is NO reserved seating in the auditorium. However, if you are in the front rows, please be courteous to those parents who are trying to record and also allow them opportunity to capture their child's dances as we will NOT have a videographer onsite to video the show this year.
Special recognition of our milestones will be announced at the beginning of the show.
Flowers may be given during bows at either the first or second half finale.
Our photographer, Don Claussen, with Trap The Light Photography, will be set up in the lobby of GodWhy Church the day of recital from 12 noon until 4pm to make pictures. He will post the proofs online and provide envelopes for orders and payments by mail.
Friday, June 19, DRESS REHEARSAL at Studio
5:30 to 6:30
First Half (Levels I and II Only)
6:30 to 7:30
Second Half (Levels III, IV, V, and Adults)
Saturday, June 20, RECITAL at GodWhy Church
1:00 to Finish
Recital (Be at least 30 minutes early, dressed, and ready to dance.)
Thank you again for your support. This has turned out to be a highly unusual year with wonderful dancers and parents. We appreciate you and your children so much!

Thanks,
Ms. Celia